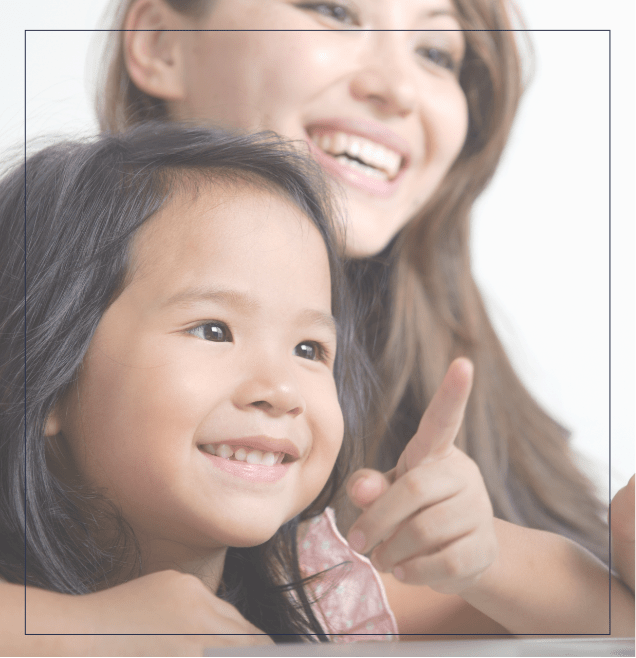 Family Dentistry
At Integrity Care Dental, we can meet the needs of your entire family!
Let us help every member of your family for your dental needs. Dr. Justin Smith creates beautiful smiles for your entire family, even Grandpa and Grandma! At Integrity Care Dental, we focus on providing you with the quality service that you deserve. When you choose us, we're sure that you'll leave satisfied.
We offer:
Great kid and family friendly staff
TVs on the ceiling to watch and listen while getting work done
Movie room to watch movies while waiting
Cavity free club for your kids- special prizes for having no cavities
We have customized appointments where we can even consult the entire family the same day, if desired. With all the services offered in house and the range of long term relationships with other dental specialist, we can help with any dental need!